enVision® Mathematics – K-12 Math Curriculum
enVision®, our proven-effective math series, is used in math classrooms everywhere. Deep conceptual understanding is aided by visual models, personalized learning, and 3-act tasks. Vertical alignment from Kindergarten through Grade 12 helps schools address mathematical standards.
Problem-based learning
Cutting-edge digital support
Family engagement resources
Embedded Spanish materials
ALL GREEN: Read about enVision® Mathematics on EdReports.org.
enVision meets ESSA Evidence Level 2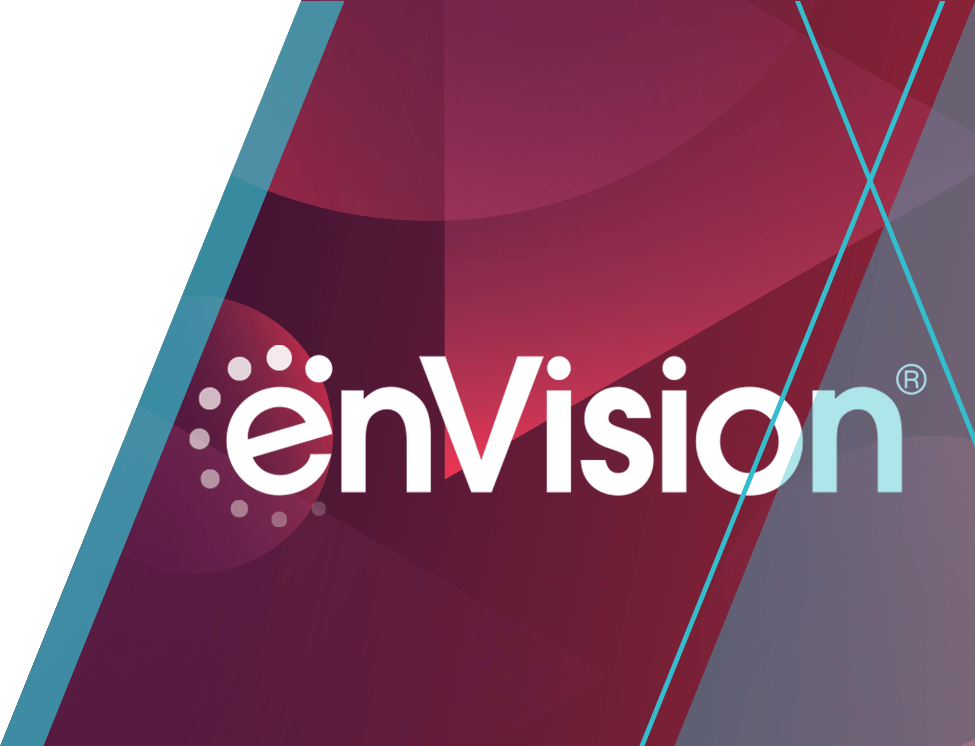 Explore the enVision Series
Award-winning Online Learning Management System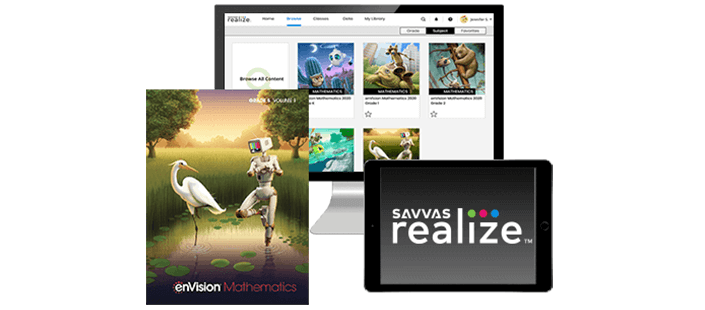 Savvas Realize® provides access to all the enVision program's digital resources and downloadable, editable print materials to meet every educational standard.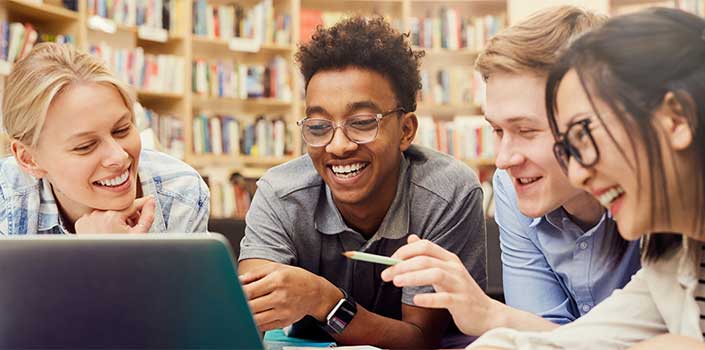 A next-generation learning solution that provides an all-inclusive, one-year digital license to our most popular Math, Literacy, Science, and Social Studies national K–12 programs.
School Stories
Raising Scores Through High-Quality Math Instruction at Johnston County Public Schools
Johnston County, North Carolina
Read the School Story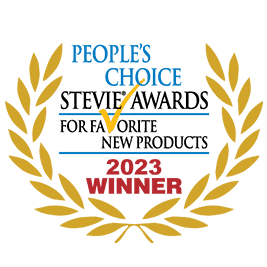 Winner of the 2023 People's Choice Stevie® Award for Favorite New Products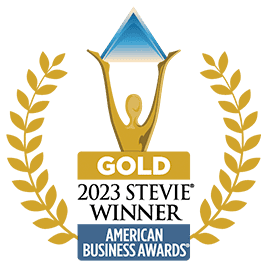 2023 Gold Stevie® Award Winner for best "Mathematics Instructional Solution"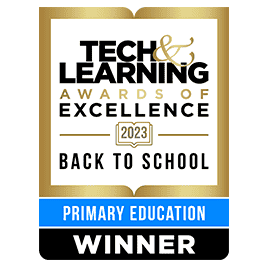 2023 Tech & Learning Awards of Excellence Back to School Award "Primary Education"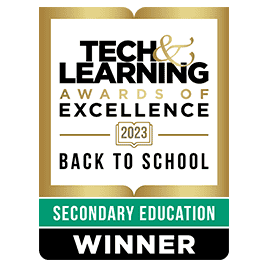 2023 Tech & Learning Awards of Excellence Back to School Award "Secondary Education"
Select an Option below:
More Options:
Select an Option below:
More Options: